CRUSTACEAN CULTURE DIVISION
PROFILE
Crustaceans are the most traded and valuable seafood commodity. The evolution of crustacean farming, particularly shrimp farming, from an embryonic industry of 1980 to today's mature and sophisticated industry has been spectacular. Crustacean culture Division of CIBA is one of the pioneering divisions that focus on sustainable crustacean aquaculture. We constantly renew and refine our technologies to deliver services based on the latest scientific knowledge. We provide high quality research, training and consultancy on brackishwater crustacean farming. Our stake holders include farmers, regulatory agencies industrialists, young professionals and students. For the last thirty years, this division has led the way in advancing crustacean aquaculture in India. We work on captive maturation, issues in larval rearing, and various aquaculture production systems from monoculture to integrated multi-trophic aquaculture systems. Our major focuses are: how high quality stockable seeds are produced; how reproduction is controlled at organismic and functional level and how efficiently can manage the crustacean husbandry by using science based management strategies. The division has been actively collaborated with various national and international agencies. We have well established research hatcheries, wet laboratory facilities, sophisticated advanced laboratories and grow-out production systems. Our multi-disciplinary team includes crustacean biologists, farming system researchers, biotechnologists and aquaculture engineers.
MANDATE OF THE CCD
To develop focused research in order to improve knowledge and technologies needed for increasing the efficiency of production of currently farmed crustaceans, and increasing the number of species farmed and diversifying the farming system for sustainable brackishwater aquaculture.
PUBLICATIONS
SCIENTISTS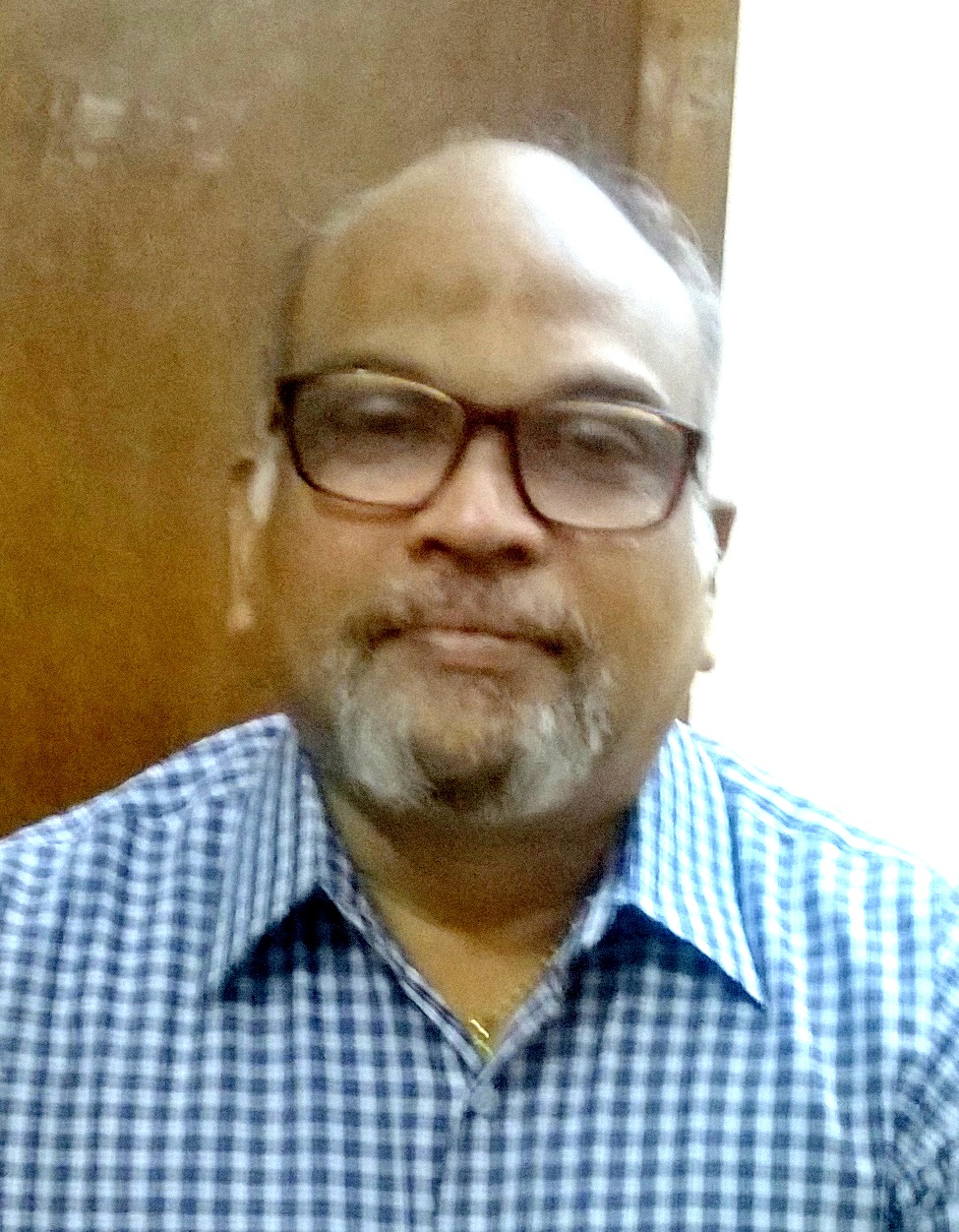 Dr.C.P.Balasubramanian,
Principal Scientist & SIC
Email: balu@ciba.res.in
Phone: +91 - 044-24618817 Ext-416
Dr.Ms. M.Jayanthi, Principal Scientist
Dr.Ms. P.Nila Rekha, Principal Scientist
Dr.S.Kannappan, Principal Scientist
Dr. Akshaya Panigrahi, Principal Scientist
Ms. Shyne Anand, Scientist
Ms. Christiana Lalramchhani, Scientist
Dr. N.S. Sudheer, Scientist
Shri I.F. Biju , Scientist
Shri Jose Antony, Scientist
Ms. Misha Soman, Scientist
Shri R. Aravind, Scientist
Dr.T. N. Vinay, Scientist
MAJOR ACHIEVEMENTS
The physiological process involved in the ovarian maturation of Penaeus monodon has been characterized as a first step to the domestication of this species. Reproductive protein (vitellogenin/vitellin) and hormones (gonad inhibiting hormone, sex steroid) were characterized at the molecular level.

Management protocol to maintain male reproductive health and reproductive viability in the commercial hatchery was developed, which otherwise is a bottleneck, owing to the degeneration of the reproductive tract.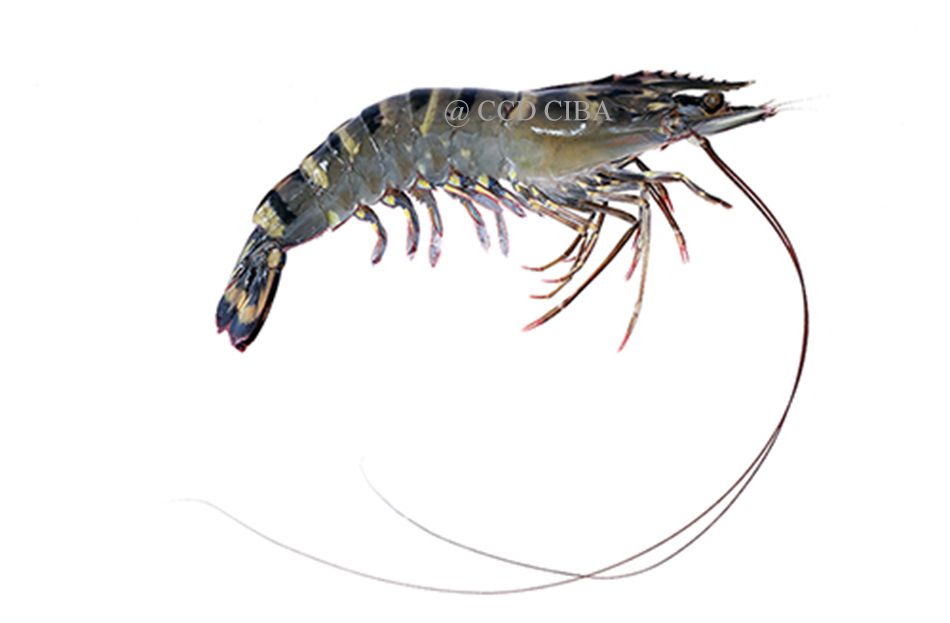 CIBASTIM, an immunostimulant has been developed and evaluated its efficacy in commercial shrimp farms in AP, TN, Odisha and Gujarat. The product has been successfully commercialized

The life cycle of the mud crab has been closed successfully and hatchery production of seeds has been standardized using indigenous technology for the first time in the country. Mass production with 3-4% of survival as reported internationally was achieved. The hatchery production technology was transferred to state Government on pilot scale partnership mode.
Different forms of IMTA, land based and open water based was developed and demonstrated in Sindhudurg district (Maharashtra, India) for the tropical brackish water species. ersus 2000 kg/ha. Further, income and benefit-cost ratio was found to be higher in IMTA pens. Open water based IMTA is found to be well accepted by the farmers, and has been it has been an alternate livelihood for the coastal fishers.
Mass production of cyclopoid copepod, Dioithona spp is developed

Twenty one farm level demonstration trials of Penaeus indicus were carried out at identified stations all along the Indian coast. The production ranged between 2- 6.5 mt/ha at stocking density of 15 to 45 PL/m2, with a survival rate ranging between 80 and 98%. The FCR ranges from 1.4 to 1.65. Salient observation is absence of emerging diseases such as EHP and running mortality syndrome.

GIS based multi criteria decision support system was developed to identify potential sites for brackishwater aquaculture development incorporating Coastal Aquaculture Authority guidelines, soil texture, distance from water source, drainage network and transport.
Suitable areas for aquaculture in Ramnad district
Impact of aquaculture development on mangroves:
Time series analysis to assess the impact of shrimp farming on important mangrove ecosystems such as Sunderbans of West Bengal, Mahanadi delta and BWLS in Odisha, Gulf of Khambat and Gulf of Kutch in Gujarat, Coringa and Krishna delta in Andhra Pradesh was carried out. The analysis of data revealed that brackishwater aquaculture development in India did not have any adverse impact on the mangrove ecosystem.
Impact of aquaculture on mangroves of Andhra Pradesh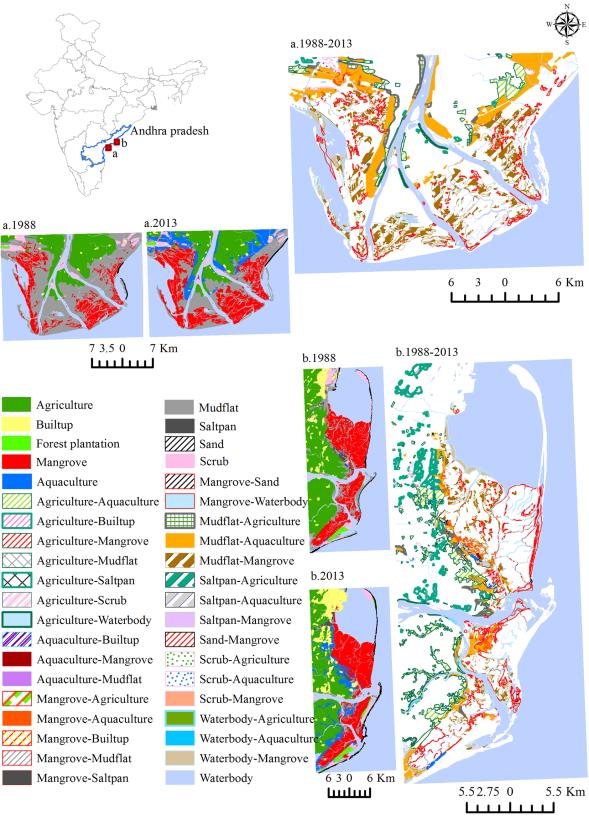 Shoreline changes and Sea Level Rise (SLR) impact on coastal resources:
Climate change impacts on the environment make the coastal areas vulnerable and demands the evaluation of susceptibility. Historical changes in the shoreline positions and inundation based on projected sea-level scenarios upto 0.5 m and 1 m were assessed for Nagapattinam District, low lying coastal area in southeast coast of India, using high-resolution Shuttle Radar Topography Mission topographic data, multi dated Landsat satellite images of 1978, 1991, 2003 and 2015 and census data of 2011. Image processing, geographical information system and digital shoreline analysis system methods were used in the study. Sea level rise impact indicated that the coastal area of about 14122 ha from 225 villages would be partially inundated at 0.5 m and 1 m SLR respectively, which includes agriculture, mangroves, wetlands, and aquaculture and forest lands. The loss of coastal wetlands and its associated productivity will make more than half of the coastal population at severe threat due to changing coast.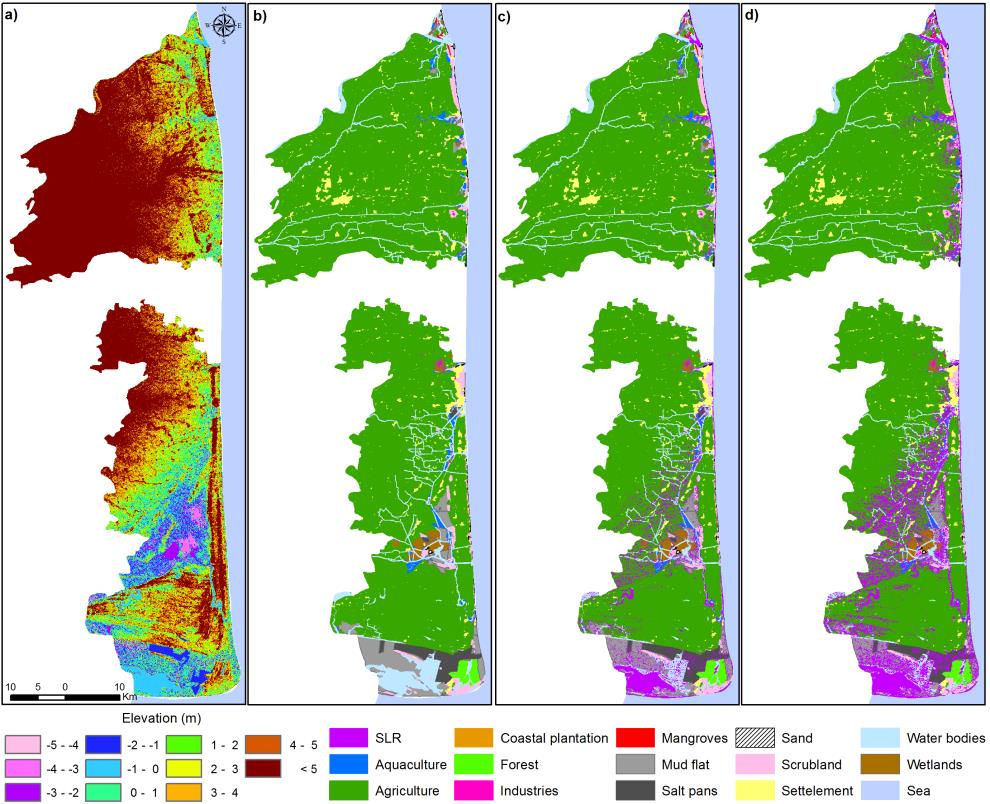 Elevation map based on SRTM data; b land use and land cover map; c inundation in study area due to 0.5 m SLR; d inundation in study area due to 1 m SLR
To double the income of farmers, ICAR-Central Institute of Brackishwater Aquaculture (ICAR-CIBA), Chennai successfully demonstrated Pacific white shrimp, Penaeus vannamei farming using amended inland low saline water in Sangat Kalan Village, Bathinda, Punjab with M/S Blancas Aqua, Gurthari road, Sangat Kalan, Bathinda on a partnership farming mode.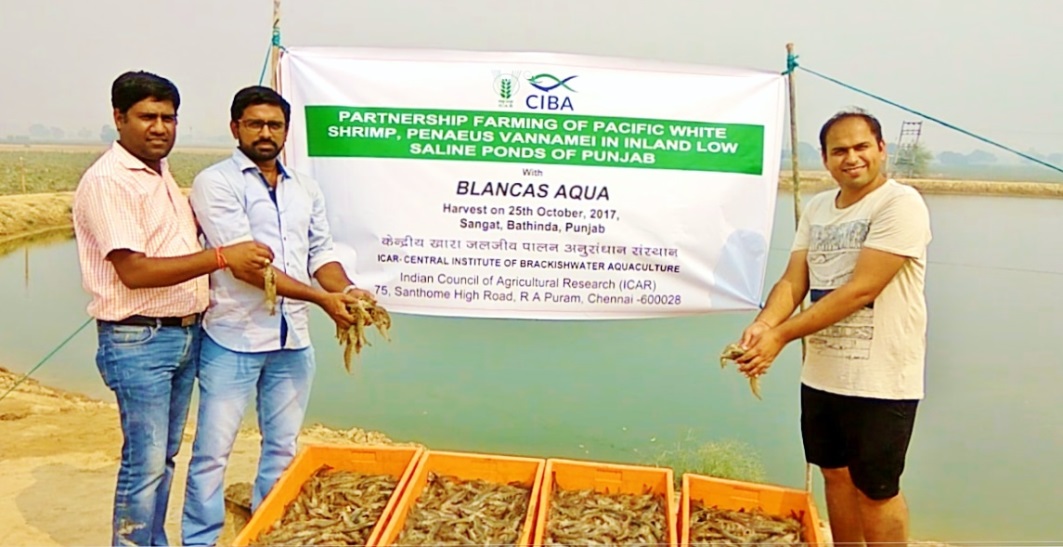 EVENTS
2018: Harvest mela and Farmer-Scientist Interaction Meet on "Prospects of Indian white shrimp (P. indicus) farming at Ramudupalem 
2017: National training programme on advances in shrimp aquaculture and biofloc based farming technology 
2017: National workshop on farming technology and propagation of indigenous Indian white shrimp for diversification of shrimp farming industry 
2017: Training on breeding and culture of shrimp and mud crab
2017: Innovative and evolving brackishwater crustacean aquaculture 
2017: Signed MoU for the demonstration of Indian white shrimp (Penaeus indicus) farming in Gujarat, Kasaragod, Kannur, Alappuzha, Kanchipuram, Balasore, Khantapada, Baleshwar, Purbamedinipur, Marishda
2017: Signed MoU with Periyar integrated hatchery, Vandular for the establishment of multi species hatchery at Muttukadu experimental station (MES), ICAR-CIBA
2015: Signed MoU for the demonstration of Indian white shrimp (Penaeus indicus) farming in Guindy, Thiruvallur, and Viluppuram.
2015: Signed MoU with Dineshan, Vision Aqua, Aroor for the commercial operation of shrimp hatchery.
2015: Signed MoU with K.R. Seafoods, Porbandar for the consultancy service for shrimp hatchery establishment