Crustacean Culture Division
Research thematic areas
Captive broodstock development, domestication, and seed production of commercially important native Penaeid shrimps: Indian White Shrimp (Penaeus indicus), Kuruma Shrimp (Penaeus japonicus).
                 Penaeus japonicus                                                     Penaeus indicus
Penaeus japonicus
Development of sustainable farming technologies for increasing the production efficiency of farmed crustaceans (Shrimps and Mudcrab).
Scientific shrimp farm                                                       IMTA model farm                                                   Mud crab polyculture farm
Mudcrab nursery rearing farm
Diversification of production systems in tune with species abundance, hydro and agro-climatic conditions for sustainable brackishwater aquaculture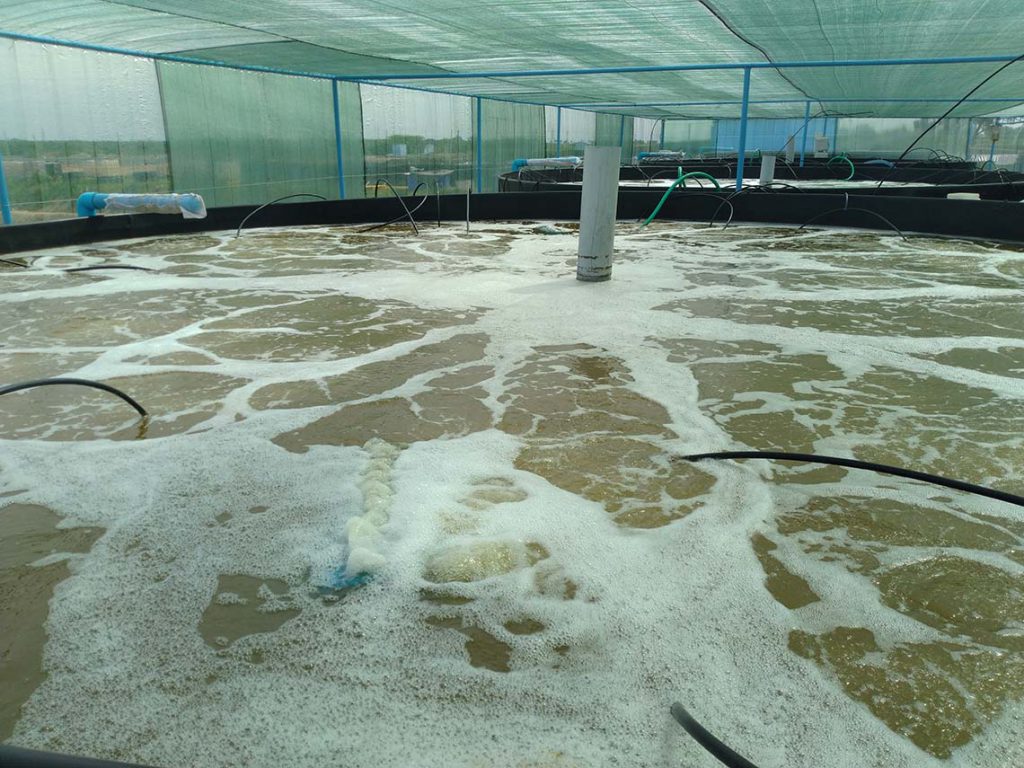 Biofloc nursery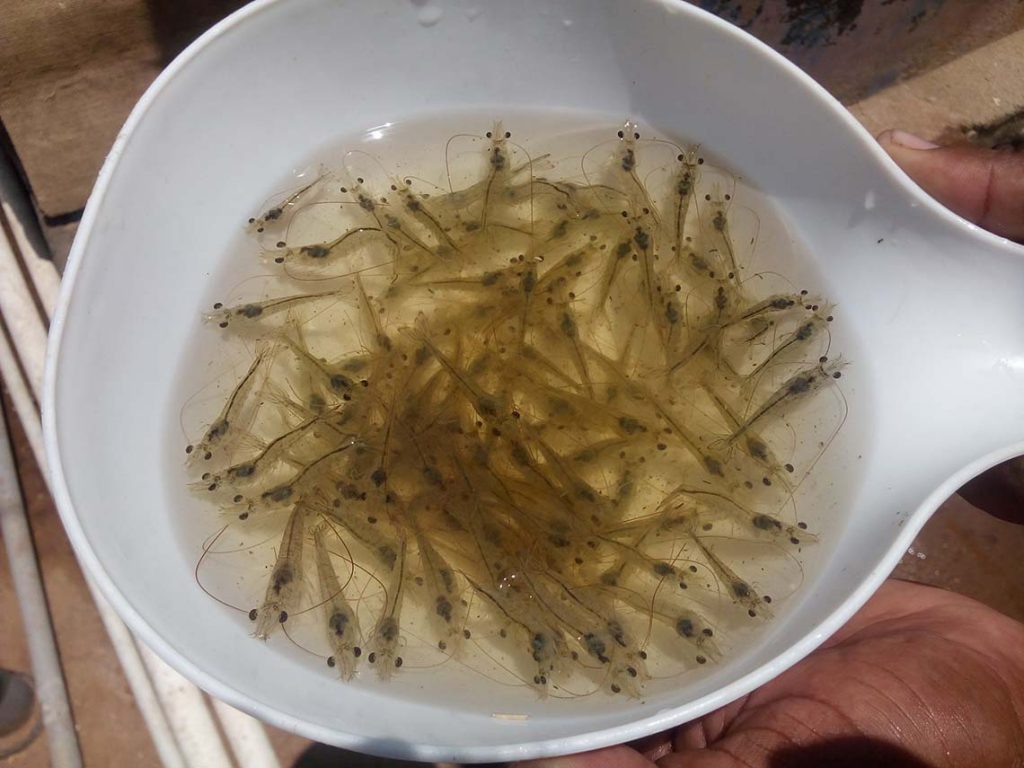 Biofloc nursery reared shrimp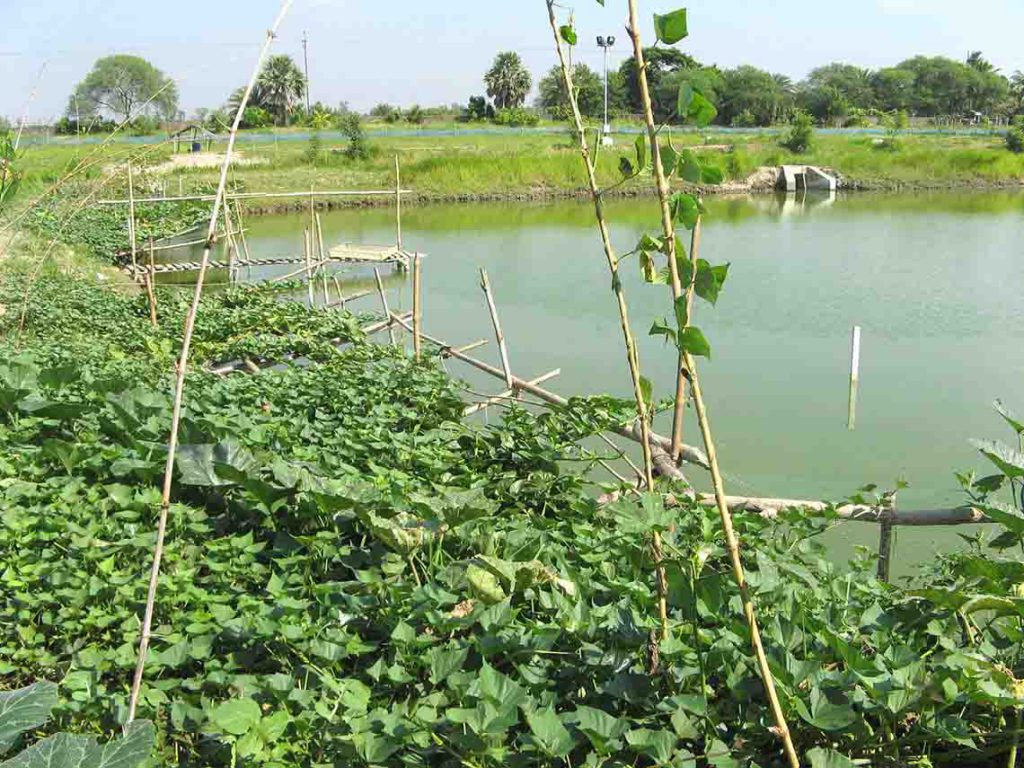 Organic Shrimp pond
Development culture technology for functional live feeds such as polychaete (Perinereis sp., Nemalycastis sp., and Marphysa sp), Artemia, and Copepods (cyclopoid copepod Dioithona sp. and cladoceran copepod Eurycercus berinji).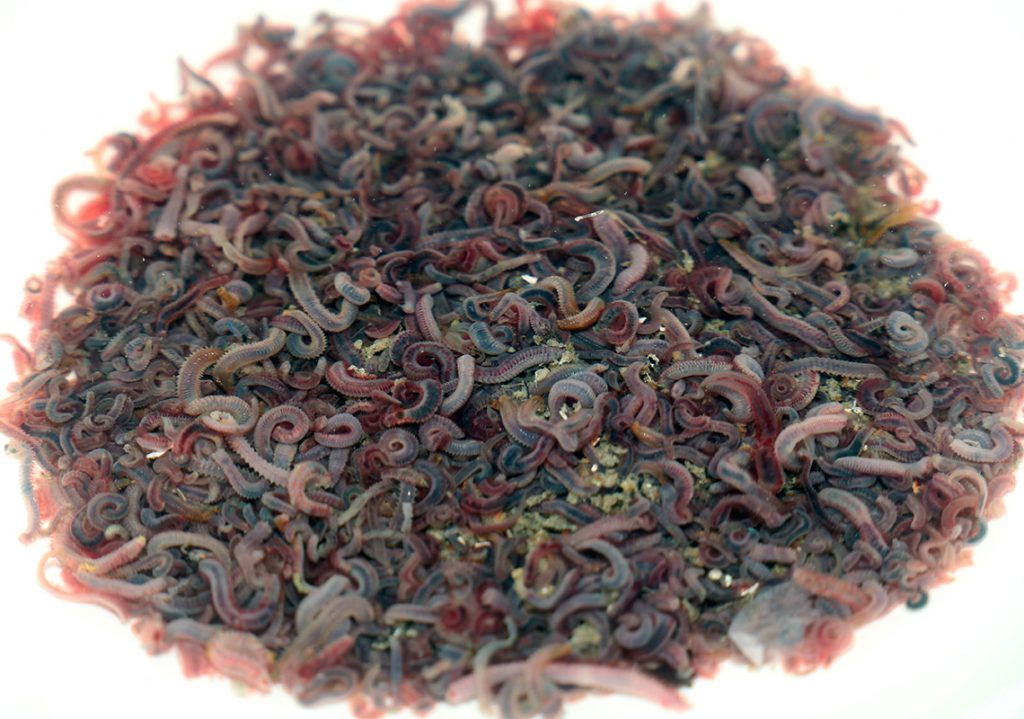 Harvested polychaete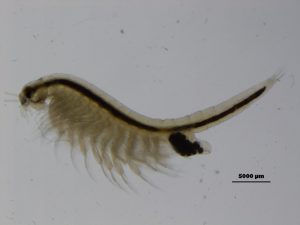 Adult Artemia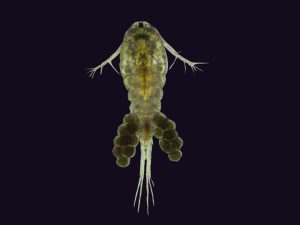 Live feed copepod
Aquaculture planning using geospatial technology, watershed approach, design and development of non-conventional energy appliances for farm/hatchery mechanization, and climate change impact assessment vis-à-vis brackishwater aquaculture resources.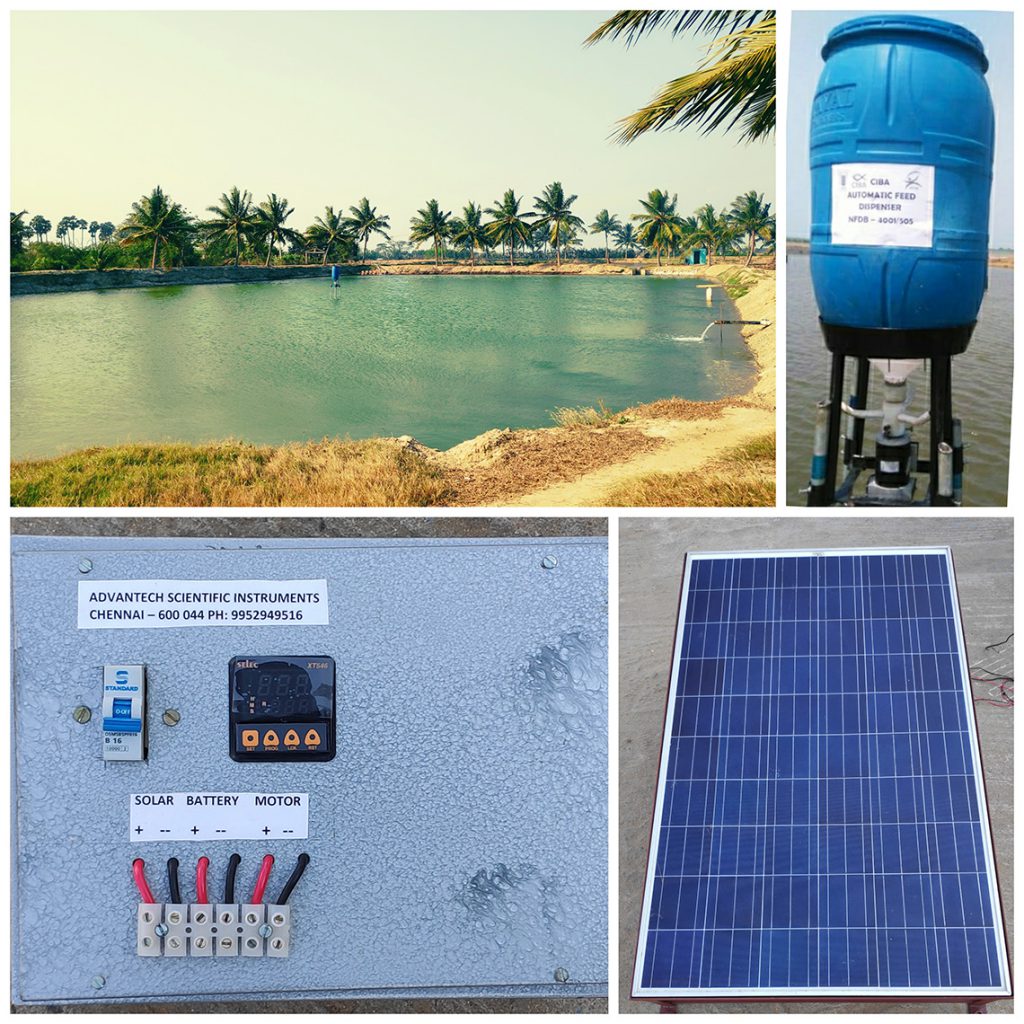 Solar feeder
Development of technology package for seaweed farming in brackishwaters.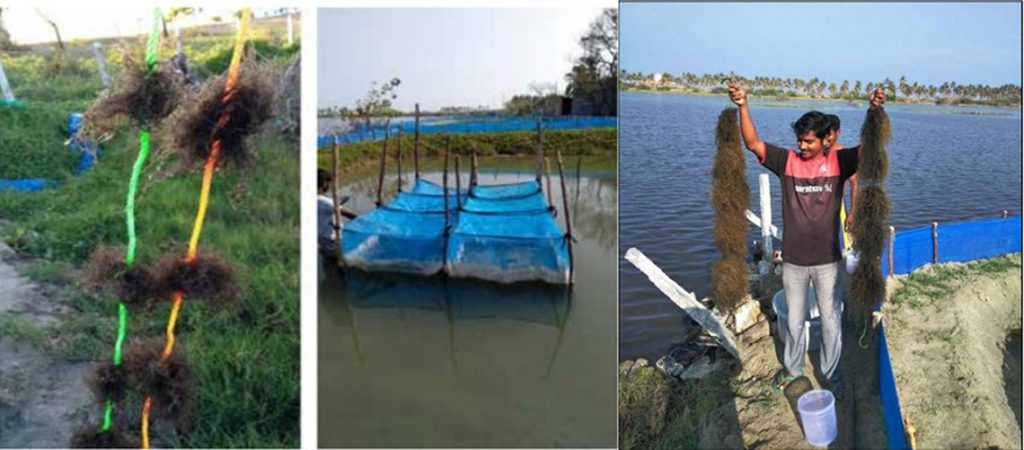 Seaweed farming
Doctoral research programmes and capacity enhancement of stakeholders.
Technology commercialization and Provision of consultancy services.
Research projects – in operation
| No | Title | Funded By | Period |
| --- | --- | --- | --- |
| 1 | Novel approaches for technology refinement and up scaling of diversified systems and species of shrimp for sustainable development | ICAR-CIBA | 2021-2024 |
| 2 | Breeding biology, reproductive challenges, and larviculture of candidate crustacean species for brackishwater aquaculture | ICAR-CIBA | 2021-2024 |
| 3 | Technological backstopping and promotion of sustainable aquaculture in west coast with particular reference to the state Gujrat. | ICAR-CIBA | 2021-2024 |
| 4 | Coastal watershed based surface and subsurface salinity mapping and modelling of Thiruvallur and Kanchipuram districts, Tamil Nadu for sustainable brackishwater aquaculture. | NABARD | 2019-2022 |
Research projects – completed recently
| No | Title | Funded By | Period |
| --- | --- | --- | --- |
| 1 | Evaluation and refinement of indigenous automatic feed dispenser for shrimp farming (National Fisheries Development Board). | NFDB, Govt. of India | 2016-2019 |
| 2 | Seaweeds for bioremediation in Recirculatory Aquaculture system (Water technology initiative  Department of Science and Technology-WTI-DST) | WTI-DST Govt. of India | 2015-2019 |
| 3 | Technology up-gradation and refinement for sustainable development of diversified systems and species of Penaeid shrimp | ICAR-CIBA | 2015-2018 |
| 4 | Issues in biology, reproduction, larval rearing of candidate crustacean species for brackish water aquaculture | ICAR-CIBA | 2015-2018 |
| 5 | Upgradation of Breeding and Culture Technology of Indian White Shrimp Penaeus indicus through stock evaluation and culture Demonstration (Multi- disciplinary Project) | NFDB (Rs.203 lakhs) | 2014-2018 |
| 6 | Healthy shrimp and 'gift' tilapia production through bio-floc based farming system: Development of technology and standard operating procedure (Multi-Institutional Project involving ICAR-CIBA and TNJFU, TN) | Department of Biotech. (Govt. of India) (Rs.161 lakhs) | 2016-2019 |
Laboratories/facilities
Multi-species shrimp hatchery, Muttukadu Experimental Station- ICAR-CIBA
Experimental native shrimp hatchery of India
Production capacity-10 million / year
Species produced are
Indian white shrimp (Penaeus indicus)
Kuruma shrimp (Penaeus japonicus )
Banana shrimp (Penaeus merguiensis)
Metapenaeus sp. Like monoceros ,M.dobsonii

Shellfish biology laboratory