ICAR-CIBA celebrated 74th Independence Day of India 2020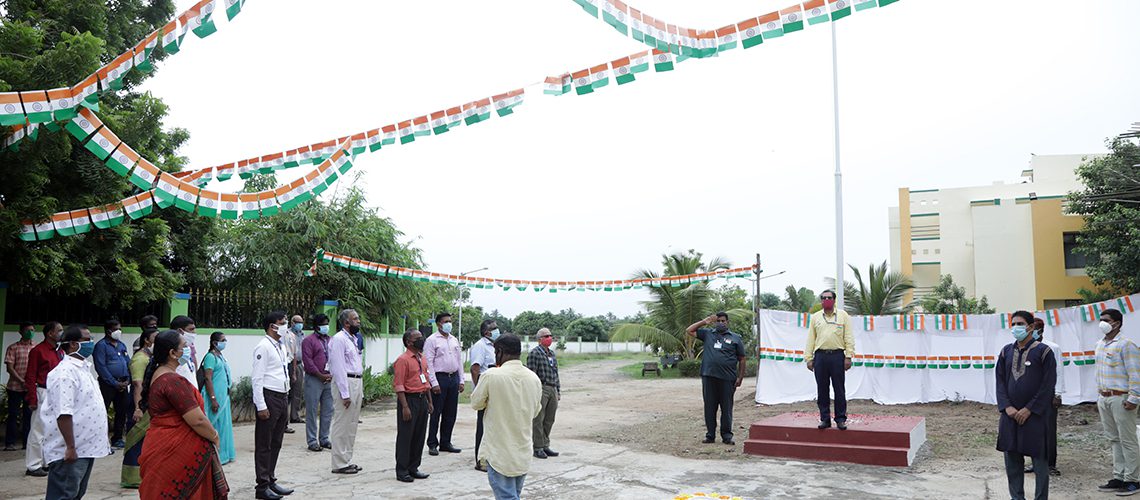 ICAR-CIBA celebrated its 74th Independence Day on 15th August 2020 with pride and honor. Dr. K K Vijayan, Director, CIBA hoisted the tricolour national flag and delivered the independent day speech. In his address, he remembered the great sacrifices made by the great leaders and freedom fighters for getting the Independence and highlighted that it is the duty of every Indian citizen to protect the same and to strive hard for sustainable growth and prosperity of the country. He also briefed the challenges and way out with the ongoing COVID situations, and the role of each one of us to defeat the COVID pandemic and our contributions to build the brackishwater sector, institute and nation. He stressed that everyone should volunteer to take responsibility for the country, institute and family. He shared the happiness on the recent national award won by a CIBA adopted farmer and acquisition of 65 acres of land in the outskirts of Chennai with both good road front and waterfront. He stressed the importance of teamwork, and holistic work culture to make new strides in the research front of the institute. Director appreciated the selected employees of housekeeping, gardening, driving and canteen who were dedicated in keeping the office campus lively during the complete lockdown due to COVID.  
Likewise, the officer in charge of the regional research centers in Kakdwip, West Bengal, Navsari, Gujarat and Muttukadu Experimental Station hoisted the national flag and addressed the gatherings.  CIBA scientists & staff members participated in the celebrations strictly adhering the guidelines issued by the MoHFW to contain the spread of COVID19.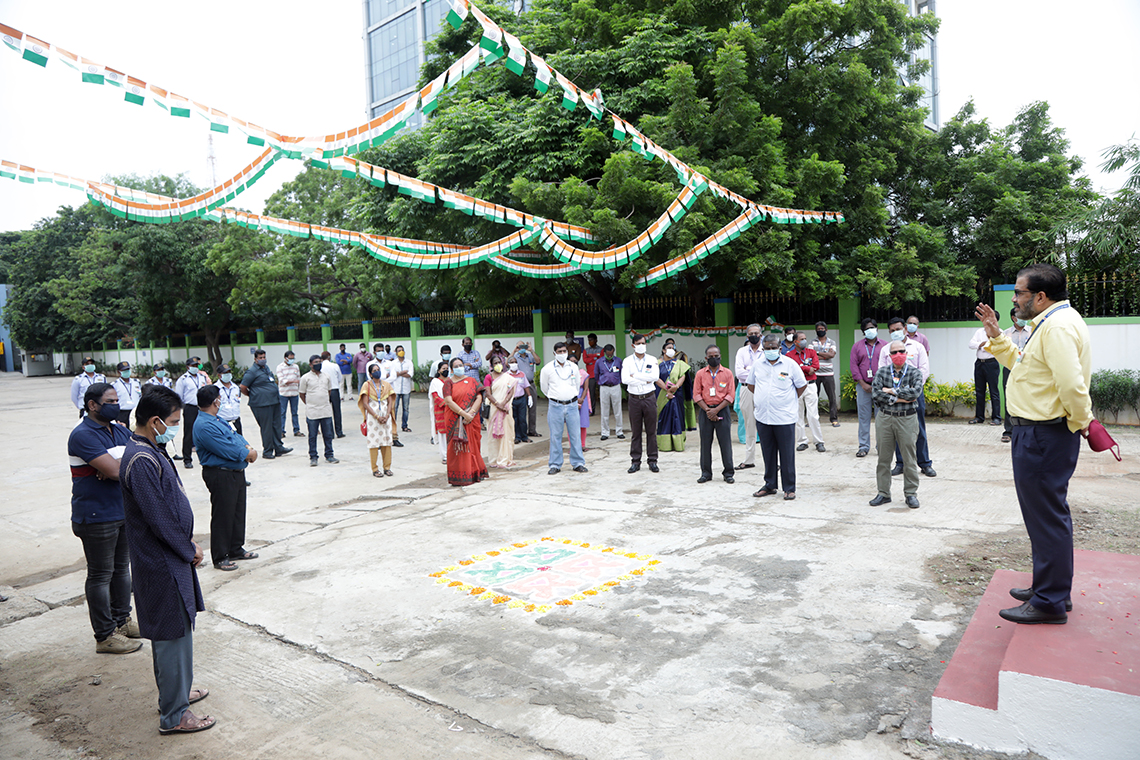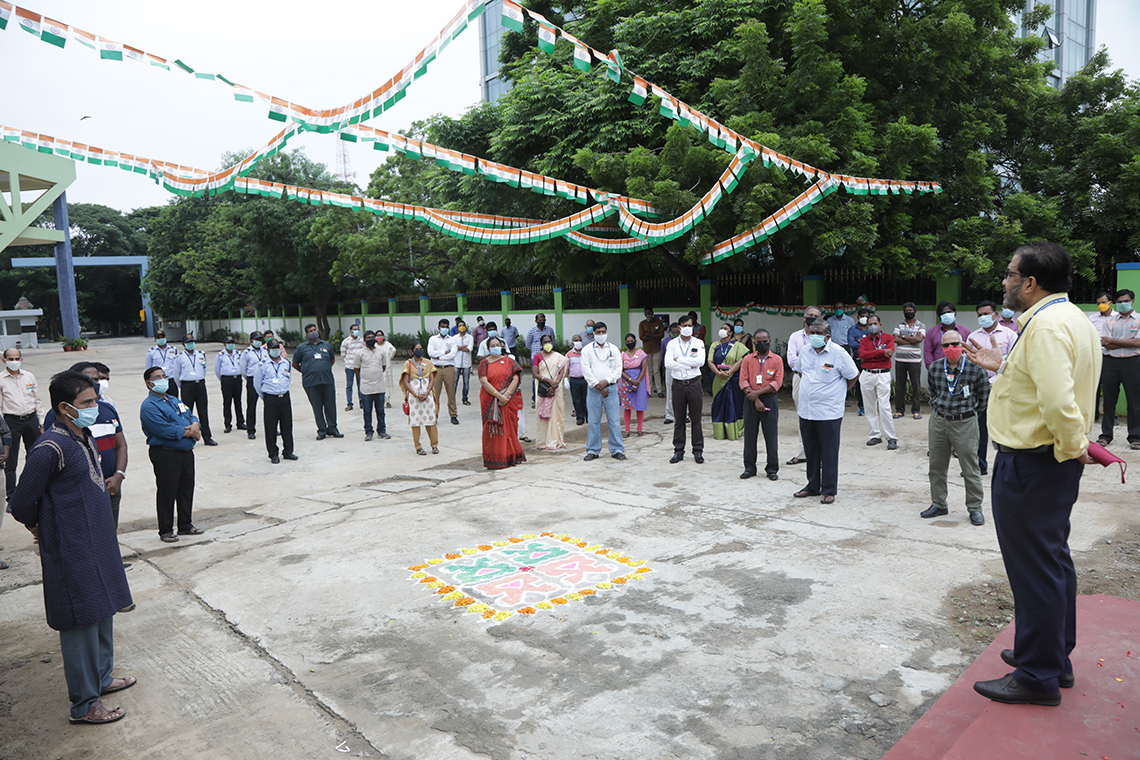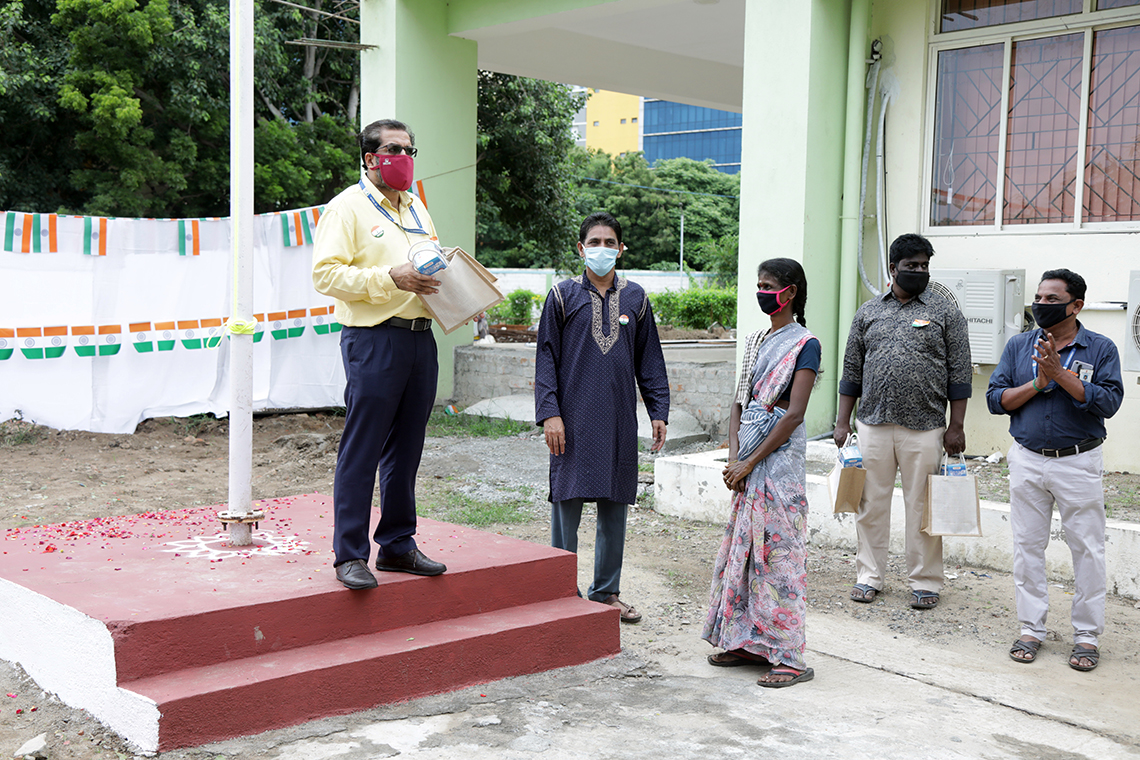 Independence Day Celebration at Kakdwip Research Centre of CIBA (KRC)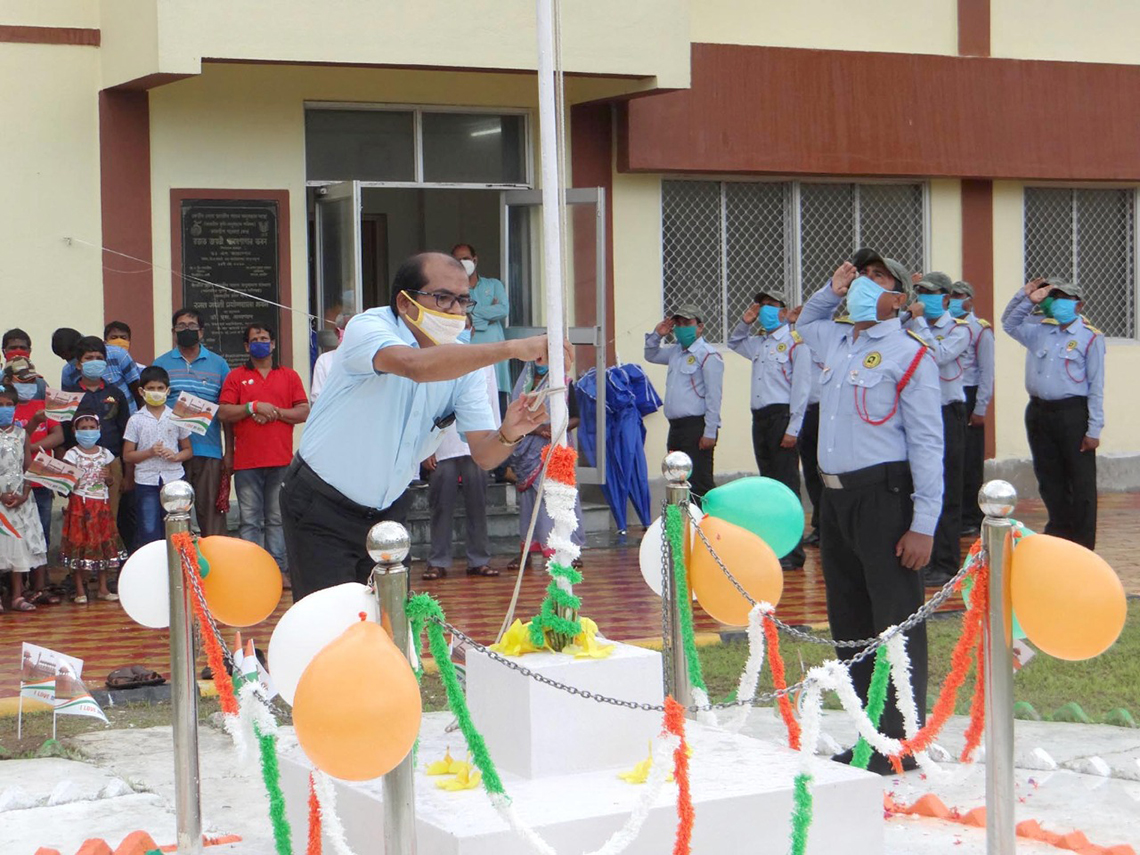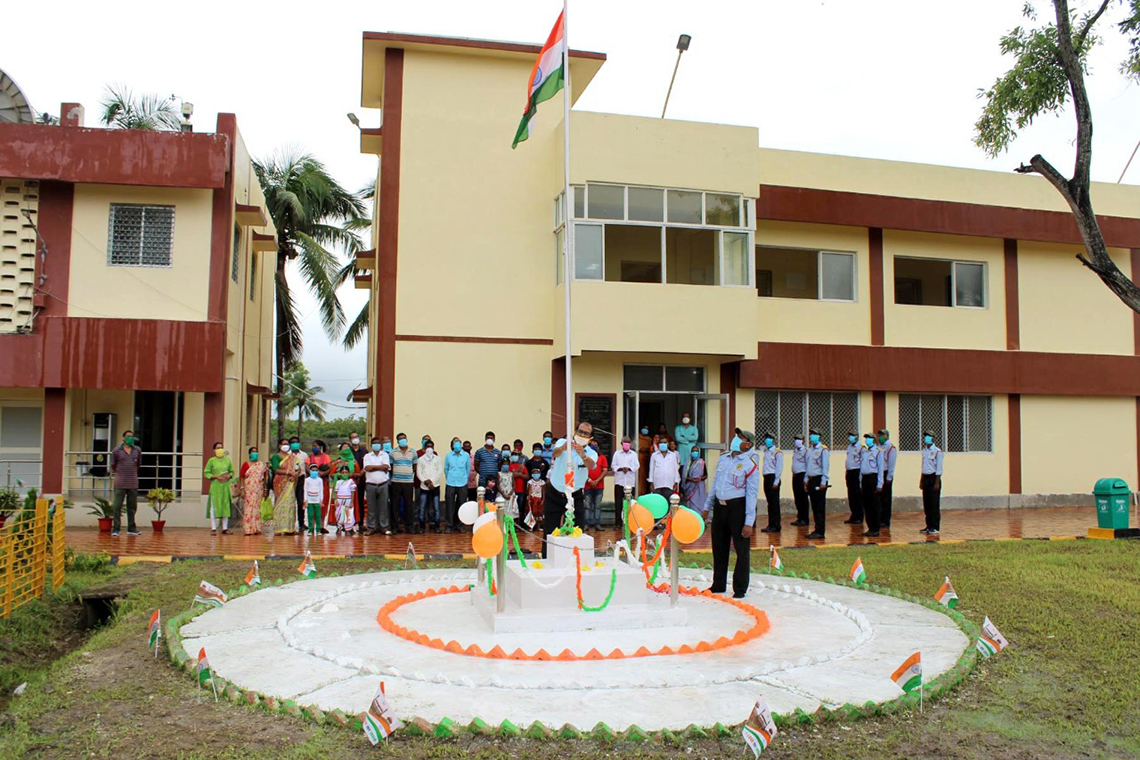 Independence Day Celebration at Navsari Gujarat Research Centre of CIBA (NGRC)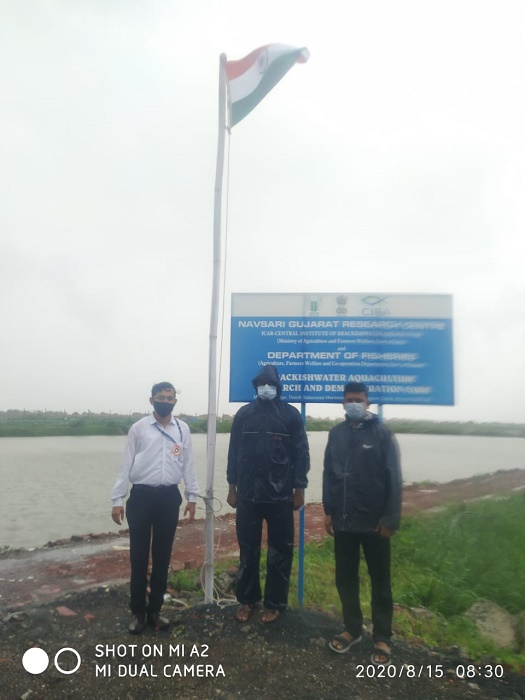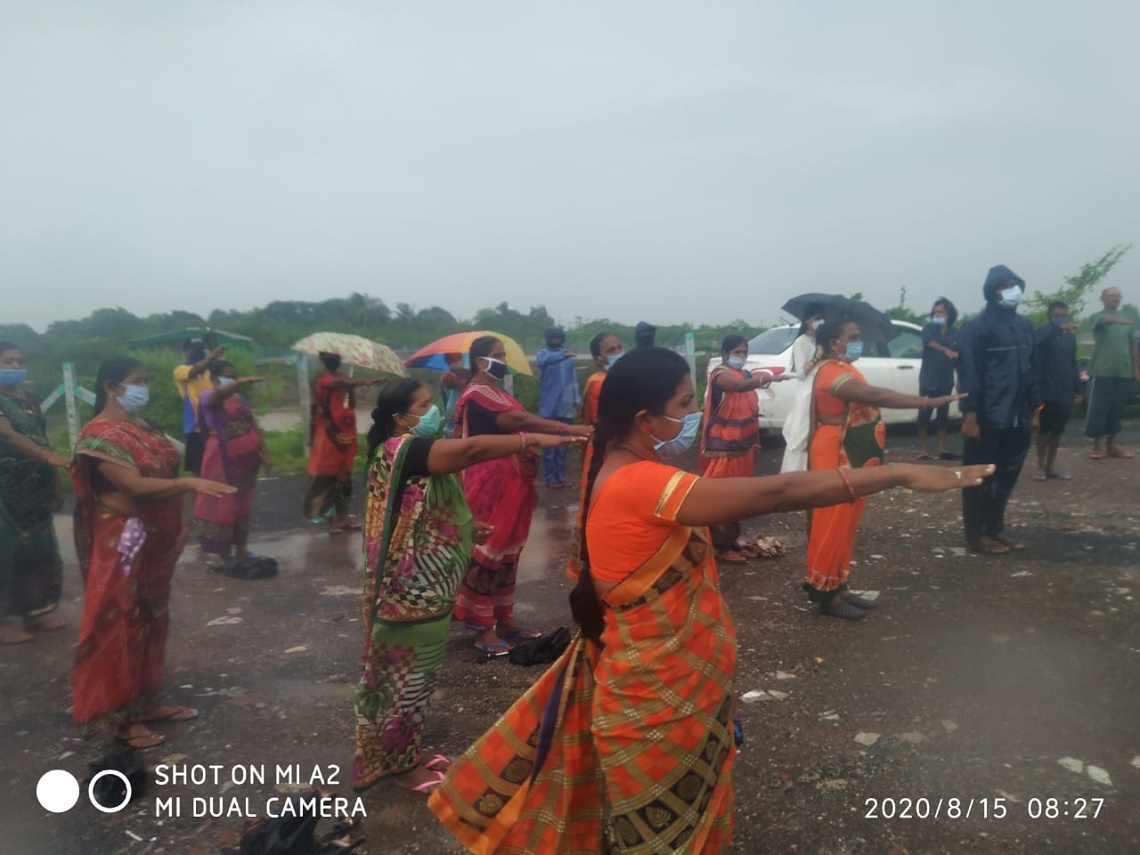 Independence Day Celebration at Muttukadu Experimental Station (MES)